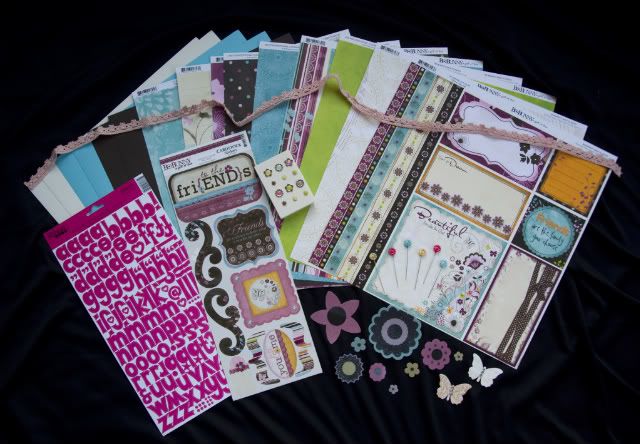 Just wanted to share my May creations for Scrapdango's May Sugar Kit featuring Bo Bunny Sophie.
Here's what I've got done so far:
Friends
Beautiful Inside & Out
(sorry it's a little blurry)
1 stubborn toddler
Design is by Dango's DT Kerryn.
Dare to Dream big
chip & dale
And here are a few from my Disney 8 x 8 album I am workin' on:
Hope you guys are having a wonderful Hump Day!!
Also, please keep my nieces, Kristin & Erica, in your prayers. They have lost an aunt from a heart attack and are in need of your prayers. Thanks and God Bless :)
Nik.